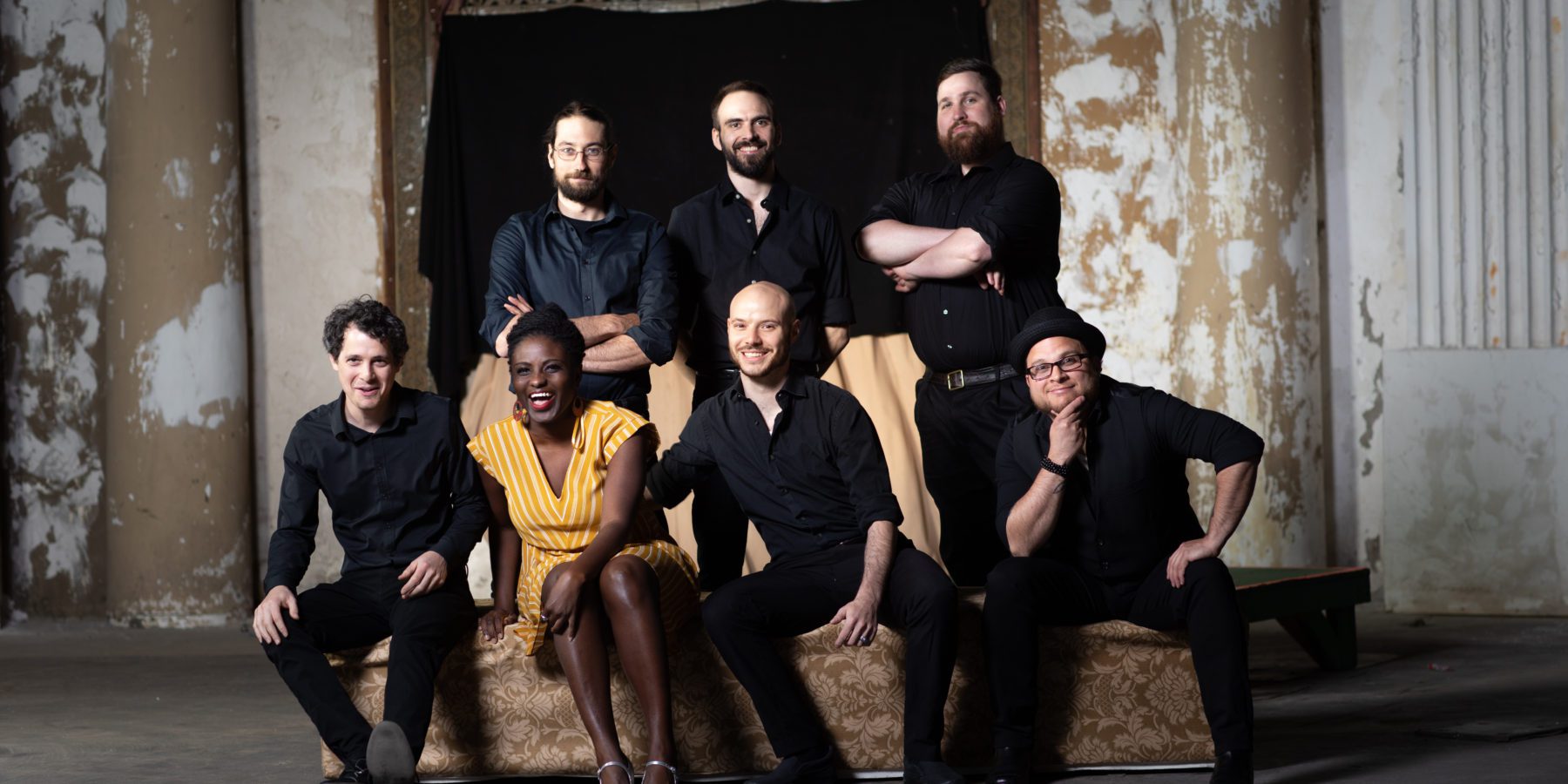 Please Note: Unfortunately, we're not able to welcome animals to this event (only service animals are allowed at the Museum), but please don't let that deter you! Tracie Hotchner is incredible and inspiring. We'll all go home and snuggle our pets with a deeper understanding of our connection with them!
Celebrate summer with Shelburne Museum and the farm families of Cabot! Join us on July 5, August 2, and September 6 from 5 to 7:30 p.m. for live music, picnicking, lawn games, food trucks, and special programs designed to delight. The entire Museum campus will be open and FREE to all. Surround yourself with family, friends, and the glory of summer evenings at Shelburne Museum.
July's highlights:
5:15 p.m. —
Tracie Hotchner
The pet wellness advocate and radio personality hosts a conversation about the bonds between humans and their pets.
6 p.m. —
The Big Takeover
Live music that blends reggae, Motown, retro-soul, and rocksteady by the wildly popular seven-piece band  at The Weathervane Café.
Huge thanks to the event series' sponsor: